Schedule your Retreat at The Springs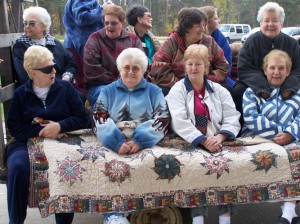 The Robinson Retreat Center is an ideal location for your retreat or conference. The Springs also hosts year-round retreats for men, women, couples, families, parents, youth, quilting, scrap-booking,  and other groups and organizations. This 18,000 square foot riverfront complex, with additional 18,000 square foot lower level, is barrier free compliant.
If you would like to book a retreat or want more information about our facilities please "Click Here"
The Springs Camp (Campside)
Available from September-May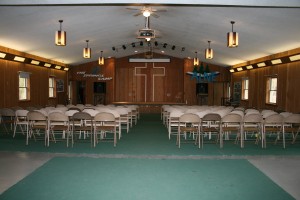 Our campside chapel can seat up to 250 comfortably.  Does have audio and visual upon request.