Full-time Staff
Dan Kohns: Camp Director
Martha Kohns: Food Service/Office/Internship Manager
Dan and Martha Kohns have been on staff at The Springs since February 2005. They also worked the summer of 2004 as summer camp program director. Dan and Martha have been on staff at Lake Ann Baptist Camp and Skyview Ranch. With over 20 years of experience in the camping ministry, Dan finds The Springs a blessing to be a part of. There is a rich heritage here of many years of God's blessings. Since taking over in 2005, Dan has faced tremendous challenges in rebuilding a ministry that was all but ready to shut the doors.
Along with the faithfulness of so many supporters, The Springs is today a thriving ministry. The Springs serves over 650 summer campers, 2100 Retreat Center summer guests and year round over 6000 guests. Dan has a passion for ministry and a passion to see people come to know Christ. God has blessed Dan with a vision to see this ministry move forward. Dan, along with his wife Martha, love the camping ministry. He has experience in Maintenance, Fund Raising, Programming, High Adventure, Construction and Consulting to other camps. Martha has worked in the areas of Food Service and Office Management.
Dan and Martha have 4 children. Their son Aaron is married to Brittany. They live in North Carolina. Aaron and Brittany have both served on summer staff at The Springs. Aaron is a gifted professional photographer. They have two sons, Gavin and Everett. Joshua graduated from Grace Bible College in Grand Rapids and has served on summer staff also.  He is a songwriter and performer.  Elizabeth is married to Zach Sayler and living in Washington.
Mike and Amy Jo Bazzle
Assistant Director

Joshua & Braida Decker (JD),
Operations Manager/Media Director/Registration Manager

Josh has been at The Springs since 2006 and worked the 2 summers before as well. He was a camper and then volunteer staff and now permanent staff . He has finished his degree at Mid Michigan Community College in law enforcement.  He also works for Clare County Sheriffs Department as a Reserve Deputy.  Josh and Braida got married June 30, 2012.  Braida has graduated from Central Michigan University with a Bachelor in Anthropology and Religion.  They welcomed there new son Gideon into their lives on August 17, 2018!   Josh does a lot of maintenance and also works on most of our media productions. He has been a true asset to the ministry and keeps us all laughing along the way
Nate and Sarah Burgess
Food Service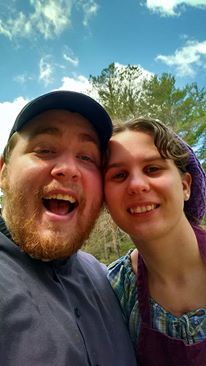 Andrew Herlein
Kitchen and Cleaning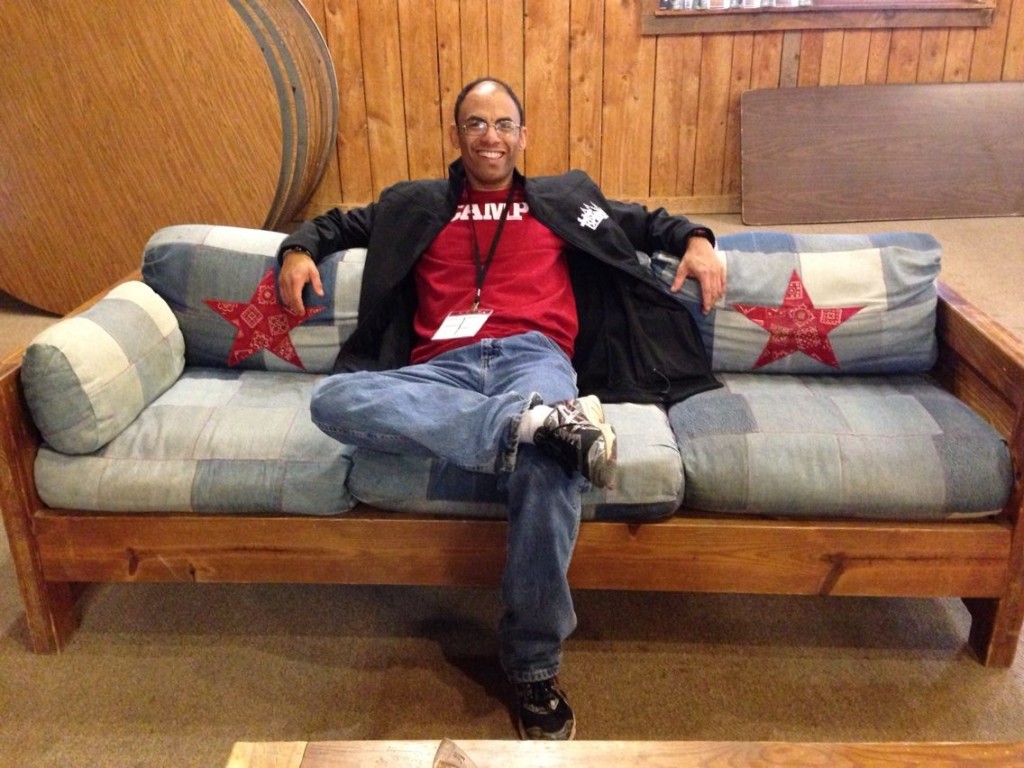 Rebekah Kohns
Coffee Shop Manager/Housekeeping Supervisor/Program Assistant


Adam and Andrea Hoffman
Maintenance Director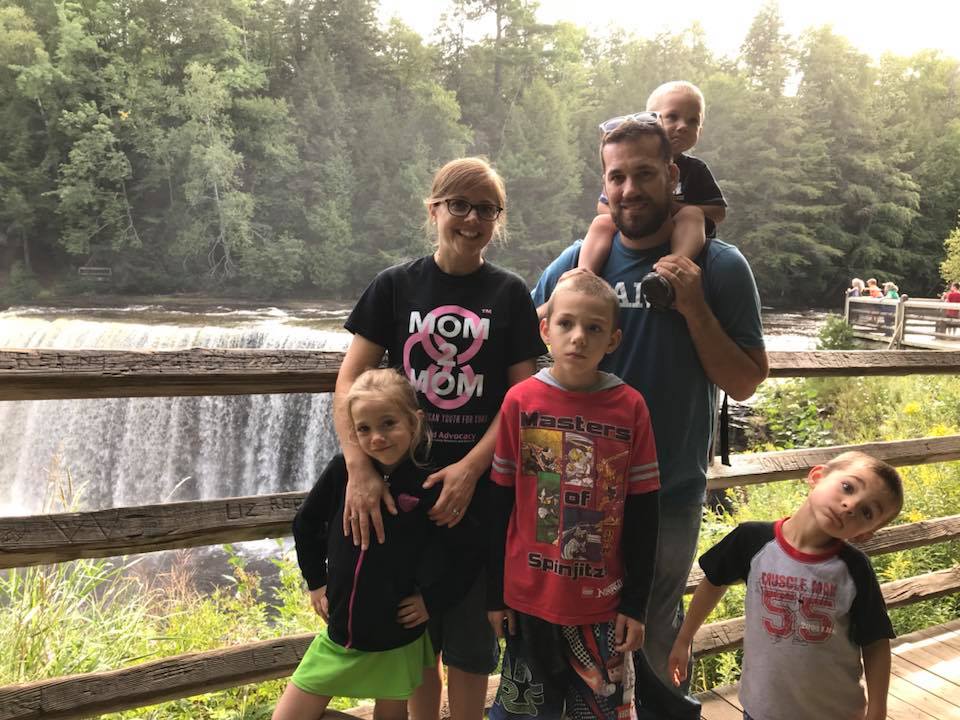 Paul Sleesman
Small Engine and Vehicle Maintenance

BJ and Bethany Merrymon
Program Director/Office
Steven Damron
Part Time/Kitchen, Cleaning, Lawn Care

2019 Winter/Spring Interns:
Zack Emery
Leo Stubblefield
Molly McAlvey
Bre Brookens
Kat Smith
Katie Burgess
Emma Papenfus
2018 Summer Staff