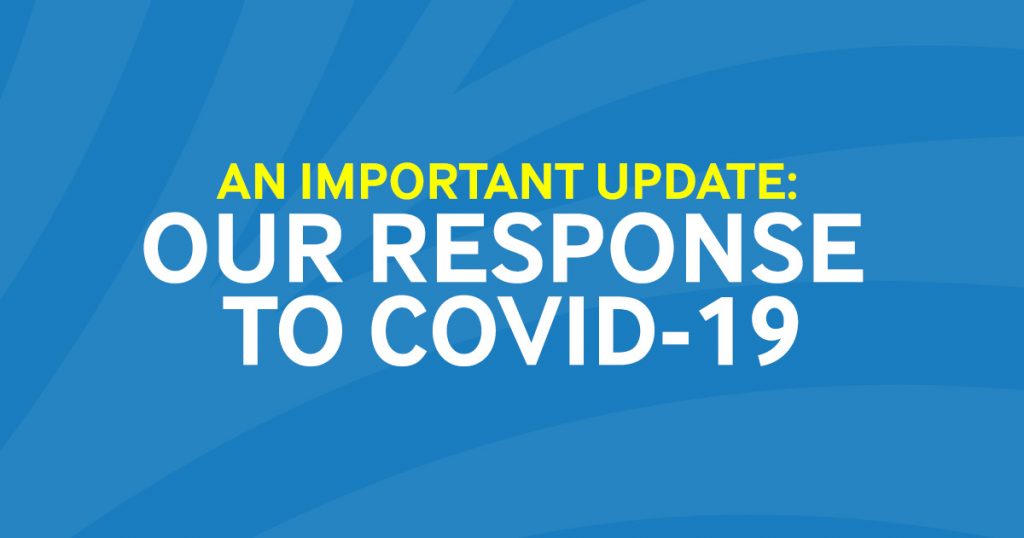 We are currently CLOSED until May 28th, 2020.  If the current restrictions stay, then the closure will be longer.  All retreats and guest groups up to May 28th have been cancelled at this time.  We will be making refunds as soon as we can, if you would like to donate your registration/retreat money please call our office for any updates or questions: 989-426-7604.  Thank you for your patience and prayers through this time.
Summer Camp Update!
Register your camper for Summer camp now!!!  We live in crazy times don't we?!  We have been praying for you!  Praying that you are healthy, that your needs are being met, and that you are still excited for SUMMER CAMP!!  
As of this writing (4/9), we are still planning on having summer camp here at The Springs and we want to encourage you to register your camper!  We do, however, want to advise you to ONLY pay the $50 deposit at this time.  Because we are still uncertain as to what restrictions the government may put on all of us in the coming months, we want to encourage you to register, but only pay the $50 deposit.  This deposit will be refunded in full if camp is canceled.  By registering your camper now, this will lock in his/her spot in our registration list!  We have had to put campers on "waiting lists" in the past due to being full for certain weeks and we don't want that to happen to you!!  We also offer an Early Bird Registration discount until May 1st that will save you $25 off your registration fee!  Sending in your $50 deposit will "lock in" your reduced rate and reserve your campers spot.
We know that camp is a highlight of the year for so many people and we are prayerfully expecting camp to be that again this year.  We will continue to keep you posted on any changes that may come up.
Looking forward to seeing you soon! 
~The Springs Staff