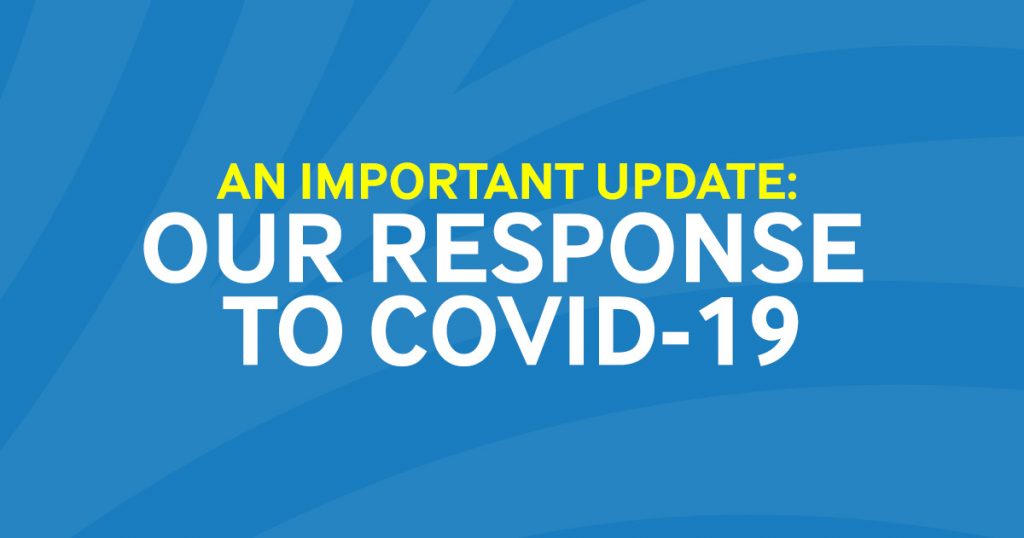 Covid-19 Summer Camp Update!
We are praising the Lord for 3 weeks of summer camp. We have seen campers make many decisions and have a lot of fun! 25 campers accepted Christ as their Savior and started a relationship with him. As exciting as that has been the health of our campers and staff is very important to us as well.
The last two weeks of camp have been cancelled. We had a camper test positive for Covid after returning home from the week of July 12-17. We were informed on Wednesday July 22. Since then we have tested staff and have had many test positive as well.
We followed our policies and that of our licensing agency from the State of Michigan which we stated at the beginning of the summer, including, limiting camper numbers, smaller cabin sizes and more activities and meals outside, recording daily temperatures of staff (no fevers were evidenced) and monitoring their health, taking temperature of campers on arrival and departure and asking questions about camper's exposure.
We realize that Covid exposure could happen anywhere and at anytime. We are saddened that it happened here.
We are currently working directly with the local health department and are following their recommendations as we move forward.
Thank you so much for the opportunity to serve your campers this summer for those that were able to come the first 3 weeks of camp! We also appreciate your prayers as we continue to navigate the days, weeks, and months ahead. We know they will be full of various challenges, but we are clinging to James 1:2-8!