Men's Retreat Speakers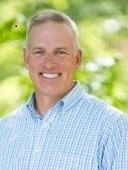 Kent Wallace has been married for 39 years to his High School sweetheart, Becky. Together they have raised seven sons, of which the oldest six are married. Their children have produced 23 1/2 grandchildren. Kent and Becky see their children and grandchildren as missionaries that they are sending forward to a time and place they will never see. Kent has been a frequent retreat, conference and pulpit speaker for over 30 years. His passion is to see men living an on-purpose Christ-centered life. To equip men to actively engage their faith in every aspect of their lives. Come prepared to grow in what it means to be an on-purpose believer of Jesus Christ in every aspect of your life.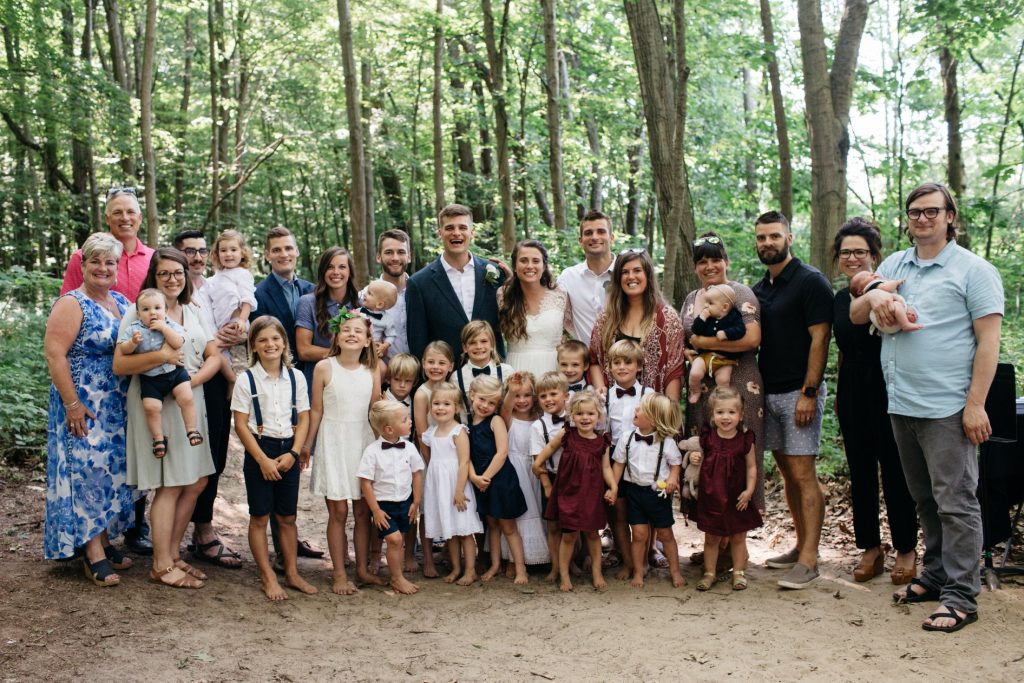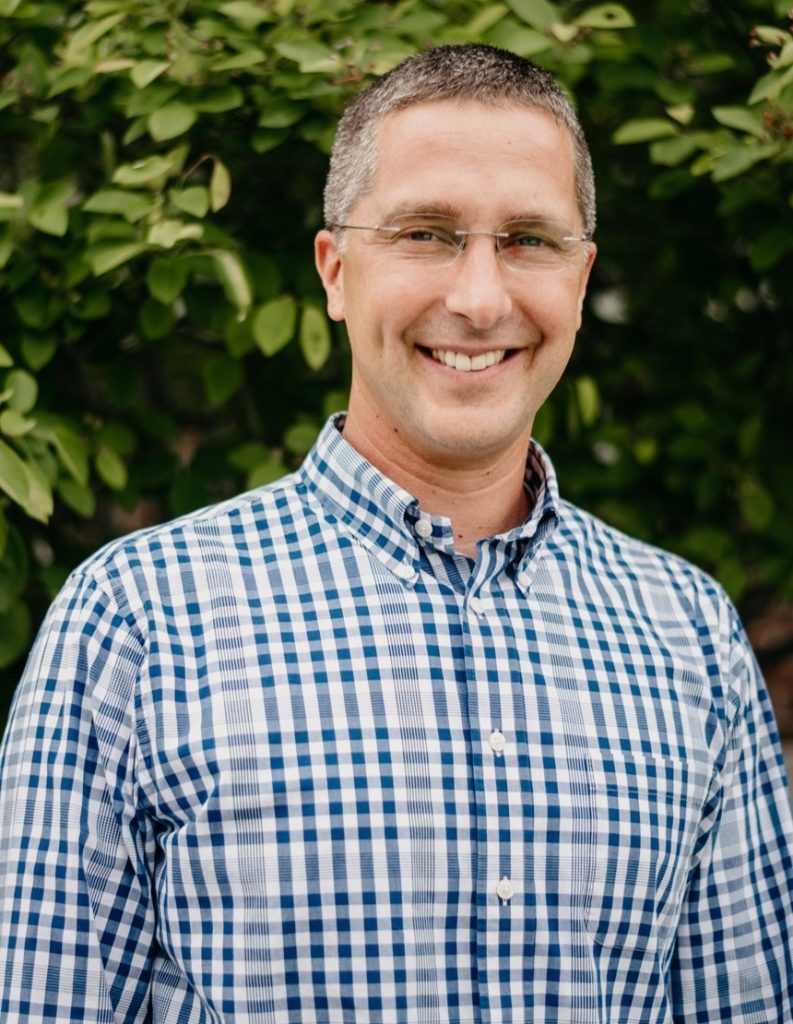 Nathan has been married to Cheyenne since 1999.  They have four testosterone fueled, alpha male sons (ages 17-9) and a small grumpy dog. Nathan is currently the senior pastor at First Baptist Church in Allegan, MI.  Nathan is passionate about helping people follow Jesus.  He has been a senior pastor for 17 consecutive years.  His wife and his boys like church.