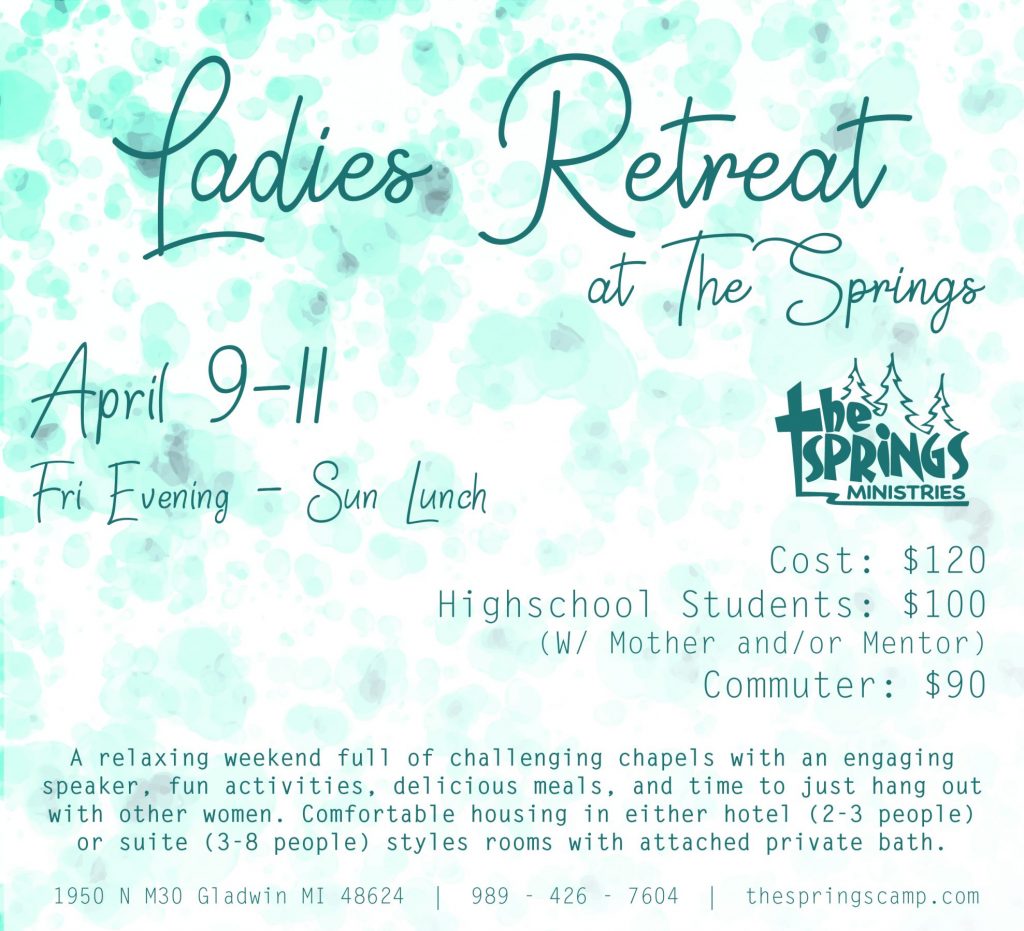 Please call the office to register, registration is almost full!
Ladies Retreat Speaker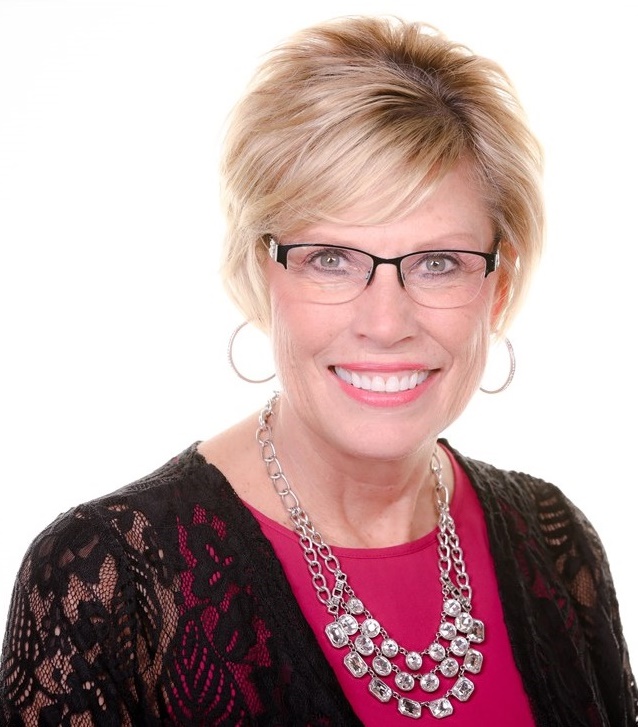 Joni Brummel has taught several Bible Study's and has been a conference speaker to various women's & professional groups for the past 35 years.
Joni has written a Bible Study called "Follow Me" Being a wholehearted Disciple of Jesus Christ, taught many group Bible Studies, Key note speaker for various organizations and women's church groups, facilitated mentoring groups and personally mentored many women in their faith and in business.
Her passion and message is to give biblical confidence to women to become all that God has created them to be.  Joni delights in encouraging women to develop a healthy self esteem in all areas of their life.  Joni's life passage comes from Colossians 3:1-17.  She loves helping women apply the Word of God to their everyday life and relationships.
Joni was a national trainer with Premier Designs High Fashion Jewelry, Inc. for over 24 years. She has spoken to tens of thousands of women- equipping them with the necessary business tools needed to develop a successful home based business as entrepreneurs.
Joni also enjoys mentoring women to help them discover their God-given potential needed to balance life, family and business.
Joni considers it her highest calling to be a godly wife to her husband Mel for 41 years, mother to her three grown and married children & grandmother to her 12 precious grandchildren.