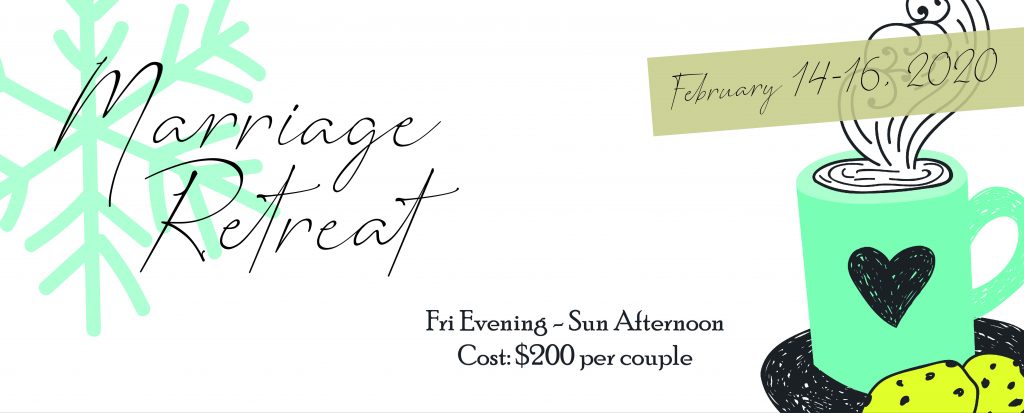 We are so excited that you are interested in attending the marriage retreat in February at The Springs Ministries! It is going to be a great weekend full of relaxing, connecting with your spouse, and hearing encouraging messages from our speaker Dave and Beulah Mead. You also will enjoy being lead in worship by Nick & Erin Ewald and Chris & Hannah Peters.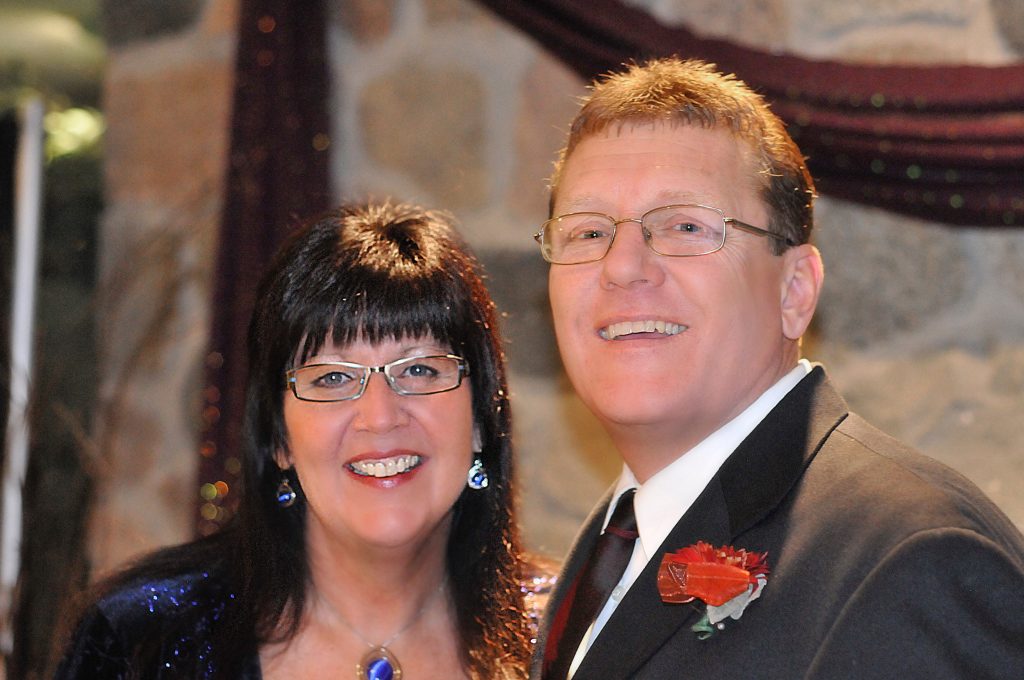 Dave and Beulah Mead grew up in Gladwin, Mi where they met, married, and raised three sons.  In addition to their three sons, the Meads have been blessed with three beautiful daughter-in-laws and 11 wonderful grandchildren. In the early 1990's, five years of traveling with their sons doing family concerts and speaking engagements ultimately led into an on staff, pastoral apprenticeship program at a church in Flint, Mi.  They have been in pastoral ministry for the last 25 years, the last 17 of which they have served at Grace Christian Church here in their Hometown of Gladwin. As a part of pastoral ministry, Dave and Beulah have spent countless hours with couples over the years encouraging marriages from a Christ centered perspective. Their honesty, transparency, and rock solid confidence in the Holy Spirit's ability to mentor every marriage will both inspire and breathe hope into each session.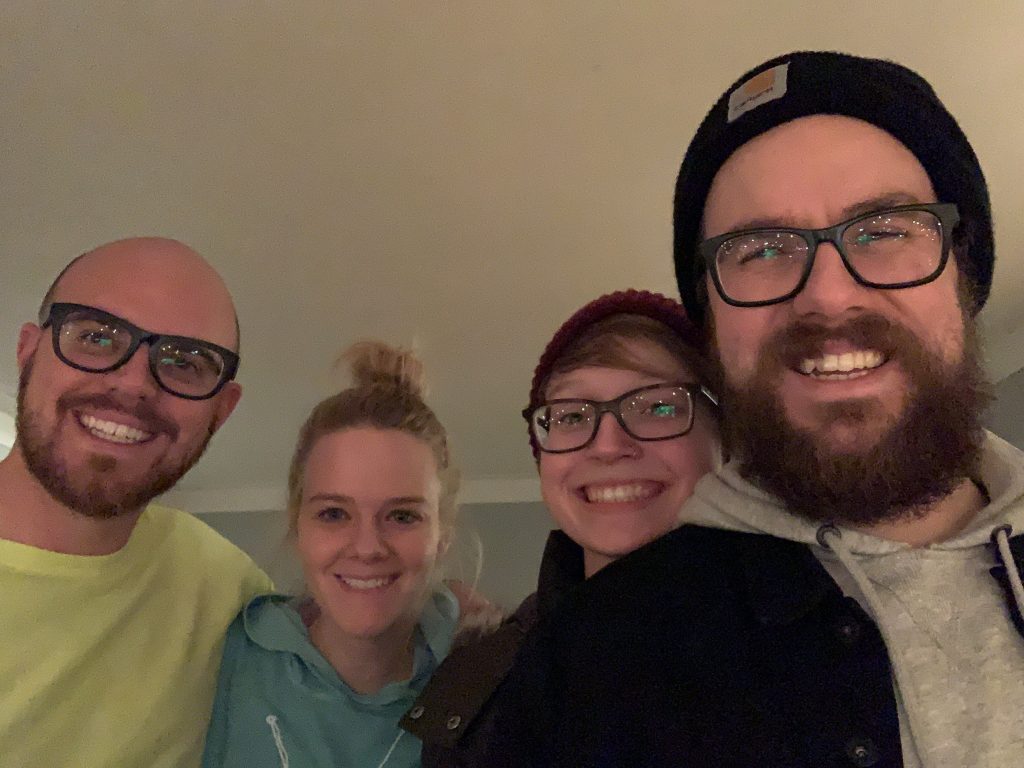 Nick and Erin Ewald (couple on the right) currently live in Grand Rapids, MI with their rescue dog and tortoise. They met at Grace Christian University (formerly Grace Bible College). Nick is now a seminary student and Erin is working on finishing up her Bachelor's degree and they have been married for three years.
Chris and Hannah Peters (couple on the left) have been married since June 2018, but they have been writing songs together and leading worship since 2010. They are expecting their first child this April.
Arrival is Friday night beginning at 6 pm. We will have ice cream about 7:30 pm! Our first chapel session will be at 8 pm. If you will arrive later than 7:15 pm, just let us know so we can make sure to meet you and direct you to the correct location. Sunday ends with a shorter chapel at 1 pm. You can be already packed and ready to go so you can be on the road by 2:00pm.
All bedding and towels are included in your stay. Our hotel style rooms have either a double bed or king bed (for those who sign up early). There is a private bath in each room.
Please contact us if you have any questions about this retreat!
We have provided a tentative schedule below:
Friday
6:00pm Welcome & Get settled, Table Games
7:15pm Ice Cream
8:00pm Session
9:15pm Tubing/Arctic Bistro/Table Games
Saturday
8:00am Bagels and Juice Available
9:30am Brunch
10:30am Session
12:30pm TBA
1:30pm Lunch with a view! (Outdoor – Weather Permitting)
2:30pm TBA
3:30 – Free Time (Games, Tubing, Cross Country Skiing)
6:00pm Supper Soiree (Optional Formal)
7:30pm Session
9:00pm Games
Sunday
8:30am Breakfast in Bed
10:00am Session
12:00pm Lunch
1:00pm Wrap-up Session